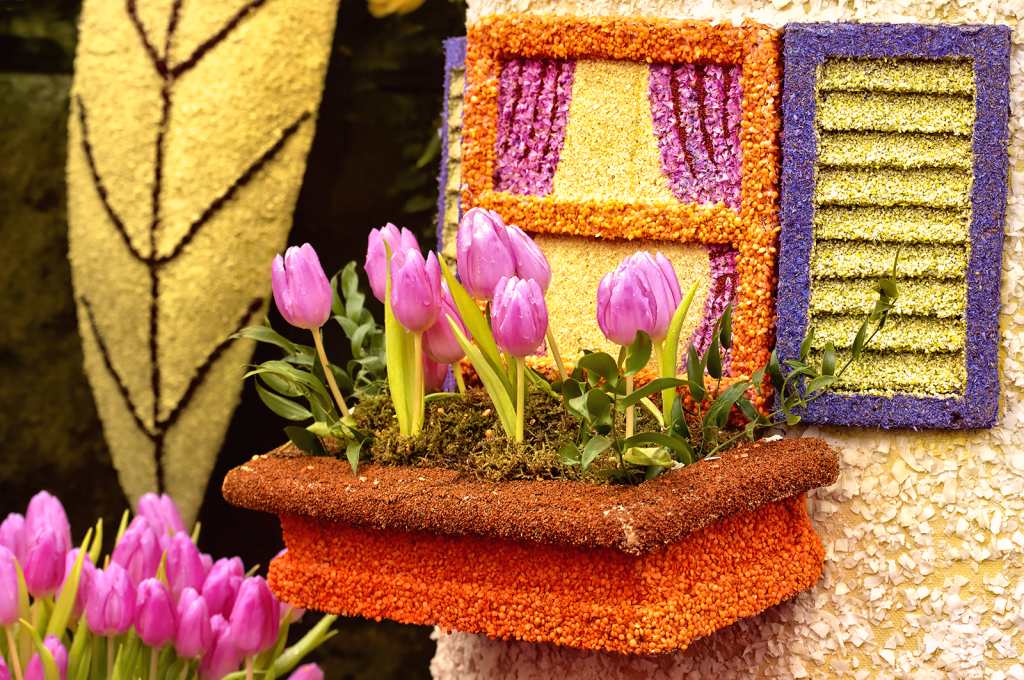 Window Box
Floatfest for the 2023 Tournament of Rose Parade
Tournament of Roses Parade floats are flower-covered parade floats, used in the annual New Year's Day Tournament of Roses Parade held in Pasadena, California.

© Kelley J. Heffelfinger
Copyright for this gallery photo belongs solely to Kelley J. Heffelfinger. Images may not be copied, downloaded, or used in any way without the express, written permission of the photographer.