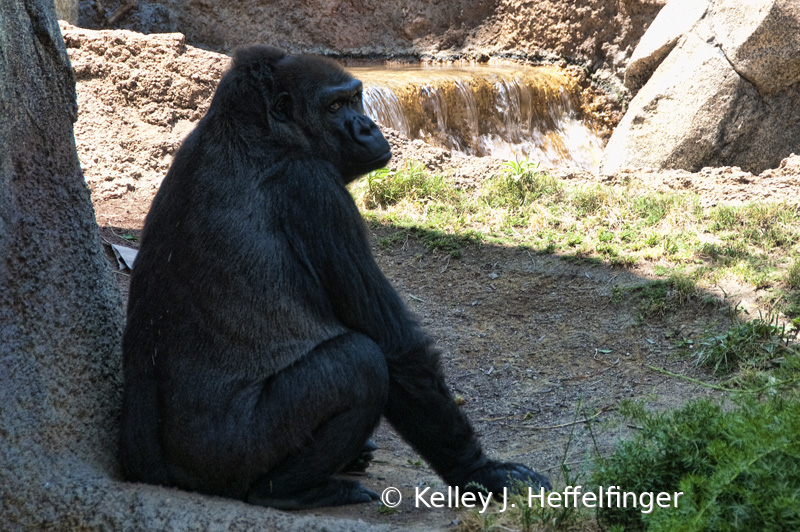 What?

Exif: Aperture: 7.1, Shutter Speed: 1/200 seconds, Flash: did not fire, ISO: 200, White balance: Auto, Focal Length: 170 mm, Model: Nikon D300S

© Kelley J. Heffelfinger
Copyright for this gallery photo belongs solely to Kelley J. Heffelfinger. Images may not be copied, downloaded, or used in any way without the express, written permission of the photographer.