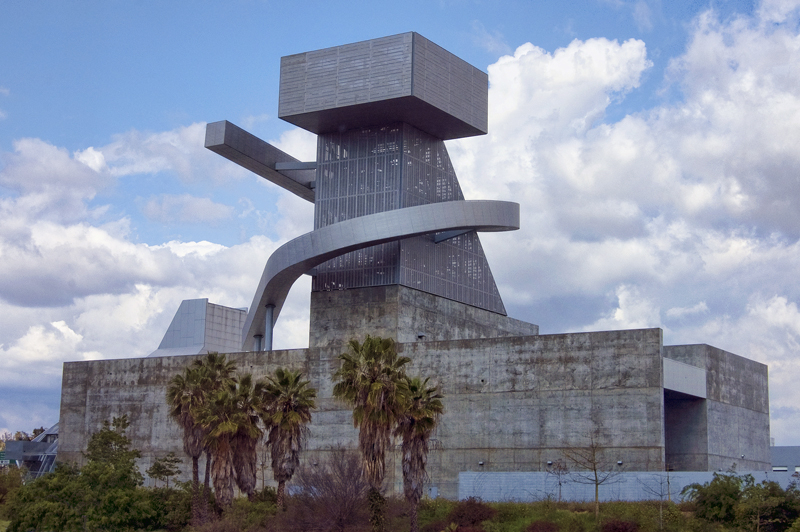 Look Over There!
Ramón C. Cortines School of Visual and Performing Arts is located in Downtown Los Angeles. This is a performing arts public high school in the Los Angeles Unified School District. My high school was very different looking.
© Kelley J. Heffelfinger
Copyright for this gallery photo belongs solely to Kelley J. Heffelfinger. Images may not be copied, downloaded, or used in any way without the express, written permission of the photographer.